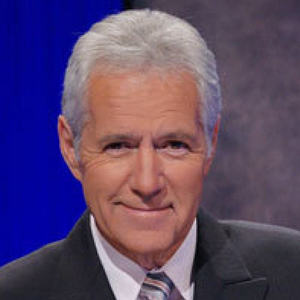 JEOPARDY!, America's Favorite Quiz Show®, and its host, Alex Trebek, are in their 33rd season in syndication. With 23 million viewers each week, JEOPARDY! is the top-rated quiz show on television, and has won several awards and distinctions over the course of its 30+ years on the air, including setting a Guinness World Records® record for the most Emmy® Awards won by a TV game show (33 Emmys).
JEOPARDY! is produced by Sony Pictures Television, a Sony Pictures Entertainment Company; Harry Friedman is Executive Producer.

JEOPARDY! is distributed domestically by CBS Television Distribution and internationally by CBS Television International, both units of CBS Corp. For more information, please visit Jeopardy.com.

WHAT: Diana Ascher, a finance system manager from Englewood, N.J., to compete on America's Favorite Quiz Show®.

WHEN: Wed., April 19 on WABC-TV

WHERE: You can watch Ascher compete on JEOPARDY! on WABC -TV (ABC).

Please check your local listing for additional information or visit Jeopardy.com.