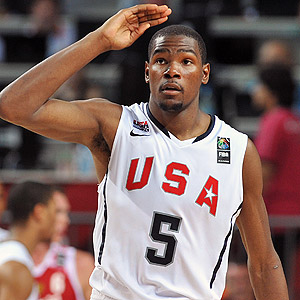 WASHINGTON, D.C. – U.S. Representative Bill Pascrell, Jr. (D-NJ), a member of the House Ways and Means Committee, introduced an amendment to H.R. 5946, the United States Appreciation for Olympians and Paralympians Act that passed the House Ways and Means Committee today. This amendment would exclude millionaires from a proposed tax break for Olympic and Paralympic medal winners.
"The work-a-day athlete may need this measure, but millionaires like Michael Phelps or Kevin Durant do not. We are all proud of our Olympic athletes and I agree that we should do what we can to support them in their achievements," said Rep. Pascrell.

"Millionaire professional athletes do not need a special carve out in the tax code. While our Olympic athletes have earned our praise, we need to be thoughtful about it to ensure that we're not giving across-the-board tax breaks to those who need them least. There are plenty of other deserving people across our country – like caregivers, teachers, nurses, firefighters."

The original bill, authored by Rep. Robert J. Dold (R-IL), would have made Olympic medals and prize money exempt from income taxes.

The exemption would have applied regardless of how wealthy the Olympic athlete may be, applying a tax break to amateurs and NBA stars alike.

Congressman Pascrell's amendment would change that.

The amendment restriction is based on adjusted gross income in excess of $1 million ($500,000 in the case of a married individual filing a separate return).

In this determination, gross income does not include the value of medals or prizes won. The Senate already passed a companion bill by unanimous consent.