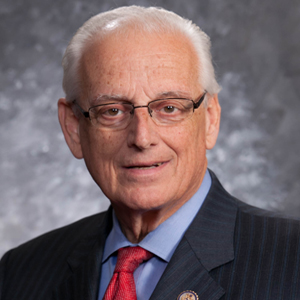 PATERSON, N.J. – Today, U.S. Rep. Bill Pascrell, Jr. (D-NJ) released the following statement on the devastating attacks on Aleppo in the ongoing Syrian Civil War.
"The reports of death, destruction, and devastation in Aleppo breaks my heart. These atrocities need to stop. The remaining 150,000 civilians trapped in Aleppo must be safely evacuated. While it is reassuring to hear that a ceasefire and evacuation agreement has been reached, more must be done," Rep. Pascrell said.

"To that end, I am calling on President Obama, President-elect Trump, and our nation's top diplomats to condemn the continued brutal advancement of government forces that have led to gruesome reports of executions and disappearances in Aleppo. From children to the elderly, the people of Syria are crying out for help. Now, more than ever, the United States must stand up to provide humanitarian relief for those in need," Rep. Pascrell said.