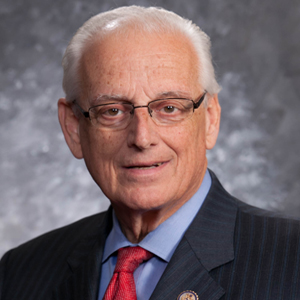 PATERSON, NJ – U.S. Rep. Bill Pascrell, Jr. (D-NJ) released the following statement today on the Obama Administration's decision to review the cyberattacks on the 2016 election: "Irrespective of the intent, Russian government interference in our election targets the heart of our free society, undermines our democratic institutions, and should alarm all Americans.
With every ounce of scrutiny we can muster, these incidents need to be thoroughly investigated on a bipartisan basis," Rep. Pascrell said.

"It is critical this investigation fully informs the public about the extent of Russian interference in our elections so a comprehensive set of solutions can be developed to deter and defend ourselves in the future."

"A full review of Russian interference is necessary to ensure the integrity of our elections is upheld," Rep. Pascrell said.

"Simply put, efforts by President-elect Trump and his transition team to dismiss or minimize intelligence assessments become propaganda for the Kremlin and impugn the hard work of the experts in the U.S. intelligence community."