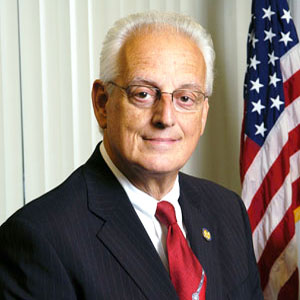 PATERSON, N.J. – U.S. Representative Bill Pascrell, Jr. (NJ-09), New Jersey's only member of the powerful Ways and Means Committee, will be hosting a town hall meeting at Tenafly Middle School on Monday, April 24, 2017. The meeting will take place in the Middle School auditorium, 10 Sunset Ln, Tenafly, N.J. 07670. The event will run from 6:30 PM to 8:00 PM, with doors opening at 6:00 PM.
"I want to listen to the concerns of New Jerseyans, give them a sense of the work I've been doing, and take all that feedback back down to Washington with me. This is a vital part of our democracy," said Rep. Pascrell, who also serves as Ranking Member of the Ways and Means Trade Subcommittee.

"Between health care, taxes, trade, and the matter of our President's problems with transparency, we have many things to discuss. I look forward to hearing directly from our constituents."

"Our Congressional District is very fortunate to have a congressman who understands the value of maintaining a dialogue with his constituents," said Tenafly Mayor Peter Rustin.

"We welcome Congressman Pascrell to our community and Tenafly is proud to be the host for his Town Hall meeting."