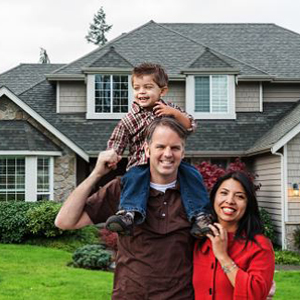 Valley National Bancorp (NYSE:VLY), the holding company for Valley National Bank, reported in its Form 10-Q Quarterly Report filed on August 8, 2016 that in early August it elected to prepay all $405 million of its Federal Home Loan Bank borrowings contractually maturing in 2018.
Valley refinanced the 2018 debt, with a total average cost of 3.69 percent, into a new 5-year FHLB borrowing with an effective average interest rate of 2.51 percent, which includes amortization of prepayment penalties totaling $20.0 million.

The prepayment penalties will not result in a loss charged to earnings in the third quarter of 2016.

The debt transactions will result in pre-tax interest expense savings of approximately $4.8 million on an annualized basis.

In August, Valley also terminated a fair value interest rate swap with a notional amount of $125 million in August 2016. The terminated swap, originally maturing in September 2023, was essentially used to convert Valley's fixed 5.125 percent subordinated notes issued in September 2013 to variable rate instruments.

The August transaction will now result in an adjusted fixed annual interest rate of 3.32 percent on the subordinated notes, after amortization of the derivative valuation adjustment recorded at the termination date.

While the interest expense related to this instrument will moderately increase as compared to the second quarter of 2016, the new adjusted fixed rate is expected to reduce Valley's exposure to potential increases in market interest rates over the remaining life of the debt.

Valley continuously evaluates opportunities, like the aforementioned transactions, to enhance the interest rate risk position of its balance sheet and optimize the long-term returns from its asset and liability management strategy.