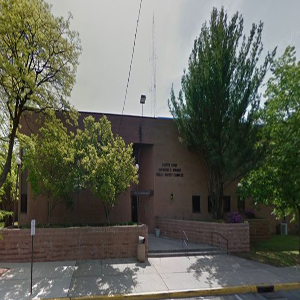 Detective Desmond Singh of Englewood Police Department named in Federal Lawsuit for False Arrest, Conspiracy, falsifying evidence, False Imprisonment of a Juvenile.

Marc Stephens, and his brother Tyrone Stephens, filed a federal civil rights lawsuit against the City of Englewood, Englewood Police Department, Det. Marc McDonald, Det. Desmond Singh, Det. Claudia Cubillos, Det. Santiago Incle Jr., Det. Nathaniel Kinlaw, Nina C. Remson Attorney At Law, LLC, and Comet Law Offices, LLC.

The civil complaint alleges False Arrest, Conspiracy, falsifying evidence, False imprisonment, intentional infliction of emotional distress, defamation, legal malpractice, and several other cause of actions. Marc and Tyrone Stephens are seeking over $76 million in damages.

On October 31, 2012, at 10pm, three victims were brutally beaten inside the parking lot of a 7-eleven convenient store in Englewood, New Jersey by a suspect wearing a ski-mask, black jacket, and riding a bike. The attack was witnessed by Natalia Cortes of Englewood.

On November 2, 2012, at the Englewood Hospital Defendant Desmond Singh asked Witness Natalie Cortes, "If you saw the actors again, would you be able to identify them? Natalia Cortes stated,"I'm not really sure because it was really dark and most of them had hoods on and like that one in the bike had the ski-mask on".

Marc McDonald testified in two probable cause hearings and to a grand jury that all of the victims and witness Natalia Cortes identified Tyrone Stephens as participating in the attack, and was the person wearing the ski-mask.

All of the officers that investigated the incident knew Tyrone Stephens was not involved. Detective Nathaniel Kinlaw gave a statement during Tyrone Stephens's interrogation on November 8, 2012, that he saw Tyrone and others walk inside of McDonalds on Palisades Avenue, which is a quarter mile away from the 7-eleven incident.

Watch the Plaintiffs video and audio evidence submitted to Judge William J Martini of the U.S. District Court - 3rd Circuit exposing the lies and corruption.